International Economic Law

A growing body of international law addresses the large number of economic issues with global impact. This includes significant legal and institutional developments in the areas of trade, foreign direct investment, sanctions, economic integration and development, business regulation and taxation, intellectual property, and issues related to the transnational movement and regulation of goods, services, labor, and capital.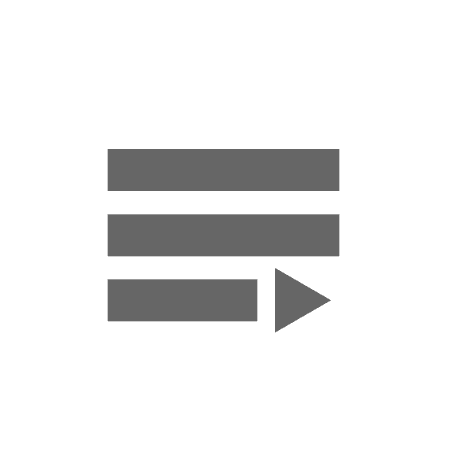 Clicking the icon in the upper corner of the video below will expand the full playlist.