ASIL Midyear Meeting

The ASIL Midyear Meeting
The American Society of International Law hosts a Midyear Meeting annually in late October or early November. The meeting encompasses several events, including leadership meetings of the Society's Executive Council and the Board of Editors of the American Journal of International Law; the Research Forum, which features cutting-edge international law scholarship by more than 70 authors; and the Practitioners' Forum. The Midyear Meeting has been held since 2010 in Miami, Los Angeles, Athens & Atlanta, New York, Chicago, Washington, DC, Seattle, St. Louis, Los Angeles, and New York.
For many weeks, the Society has been closely monitoring the public health guidance related to the COVID-19 pandemic in hopes of being able to hold the 2021 ASIL Midyear Meeting in person this fall. Unfortunately, the rapid spread of the delta variant has brought rising case counts and widespread reimposition of indoor masking and social distancing requirements, including for fully vaccinated individuals. In addition, it seems increasingly unlikely that presenters and participants outside the U.S. would be able to attend in person in light of travel and other restrictions.
Given these developments, we have concluded that it is not reasonable to ask Midyear Meeting presenters and participants to commit to joining us in person. Accordingly, the 2021 Midyear Meeting will take place virtually on
Thursday and Friday, November 11-12, 2021
. We remain committed to offering a robust opportunity for new and established professionals to come together to discuss innovative works-in-progress. As we have learned over the past year and a half, the virtual format will also allow for greater participation of a truly world-wide audience.
Registration details coming soon.
David D. Caron Prize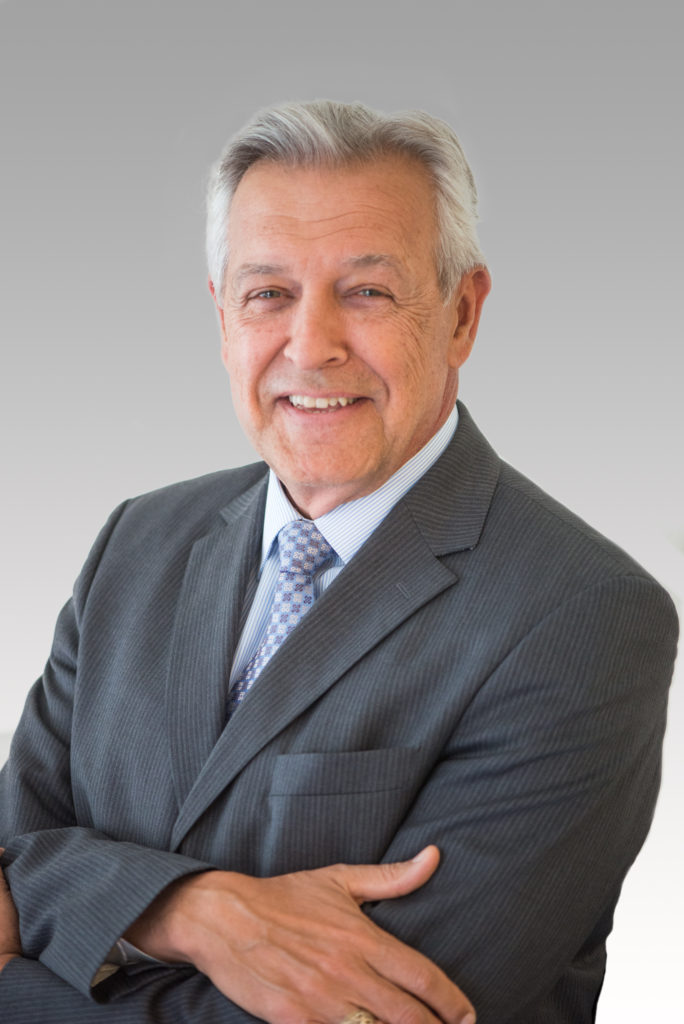 David D. Caron
The David D. Caron Prize is awarded for the best paper presented at the ASIL Research Forum by (a) a student currently enrolled in a graduate program; or (b) a person who received a graduate degree not more than five years prior to the date of the Research Forum at which the paper is presented. The Prize is announced at the Research Forum and the recipient receives a travel stipend to attend the formal presentation at the Society's subsequent Annual Meeting in Washington, D.C.
David D. Caron Prize Recipients
2020: Tatsiana Ziniakova, Wake Forest University School of Law, "Gender-Based Violence in International Human Rights Law: Evolution towards a Binding Post-Binary Framework"

2019: Yanbai Andrea Wang, Stanford Law School, "Exporting American Discovery"
2018 (inaugural): Léon Castellanos-Jankiewicz, T.M.C. Asser Institute, "Nationalism, Alienage, and Early International Rights"