Home

/

Howard M. Holtzmann Research Center for the Study of International Arbitration and Conciliation
Howard M. Holtzmann Research Center for the Study of International Arbitration and Conciliation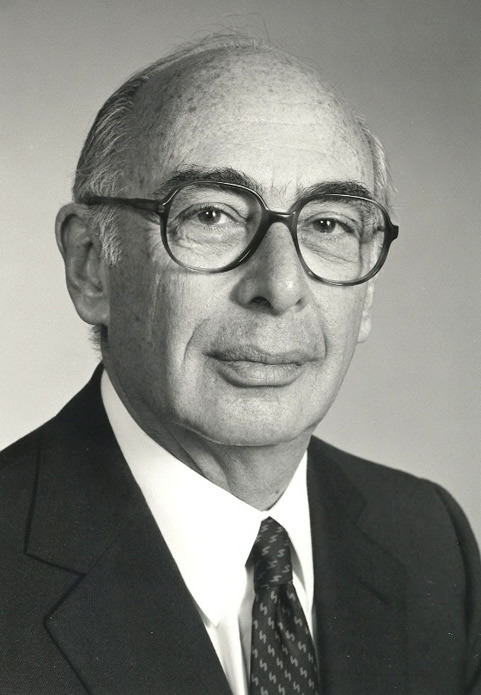 Howard M. Holtzmann
The Howard M. Holtzmann Research Center for the Study of International Arbitration and Conciliation was established by ASIL to serve as an education and research forum for individuals interested in international dispute resolution. Building on the Society's recognized expertise in this growing field, the Center serves as an indispensable research and education resource, providing cutting-edge, expert information and analysis on significant issues and current developments in the international arbitration field.
Center activities include:
Collection of research materials on international arbitration, including Judge Holtzmann's personal library and papers;
A regular program of events, including a speaker series with leading figures and continuing legal education courses on hot topics in the field; and
Working groups and task forces convened to address the key challenges and emerging issues relating to international arbitration.
Joint ASIL-ICCA Task Force Report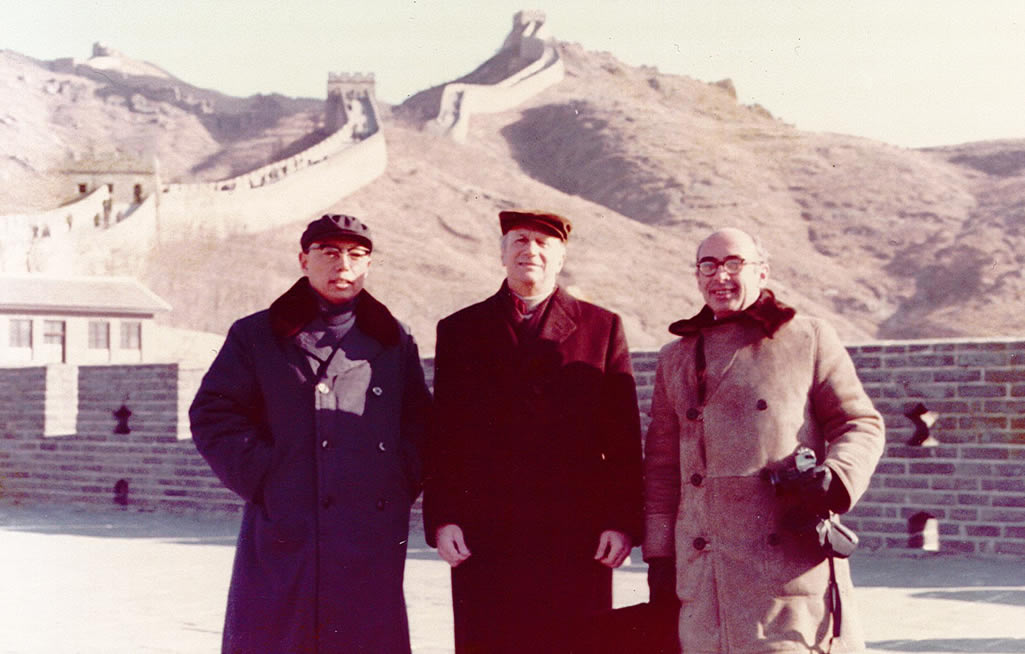 Judge Howard Holtzmann (right) on the American Arbitration Association's First Mission to China, January, 1975.