The 2018 ASIL Annual Meeting

ASIL welcomed these honorees and keynote speakers at the 2018 Annual Meeting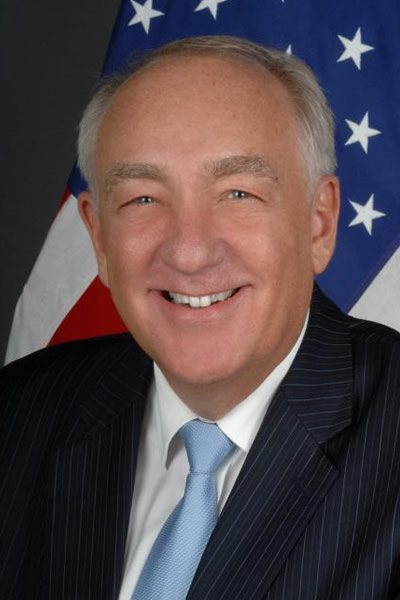 Stephen Rapp
Former Amb-at-Large for War Crimes
(Friday Keynote)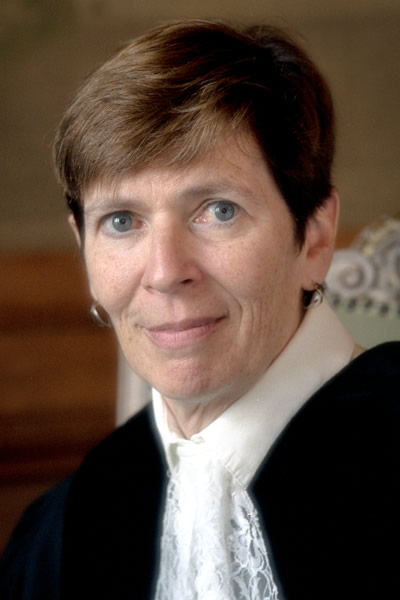 Joan E. Donoghue
International Court of Justice
(Grotius Lecture)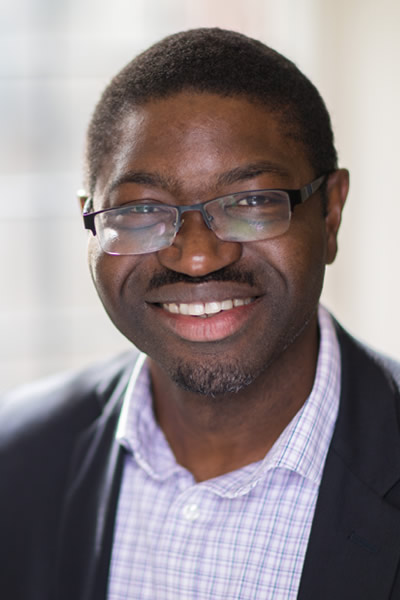 Dapo Akande
Professor of Public International Law, University of Oxford
(Grotius Discussant)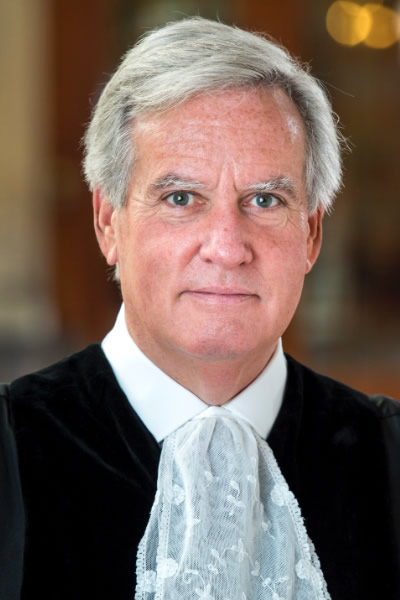 Sir Christopher Greenwood
Former Judge, International Court of Justice
(Assembly Keynote)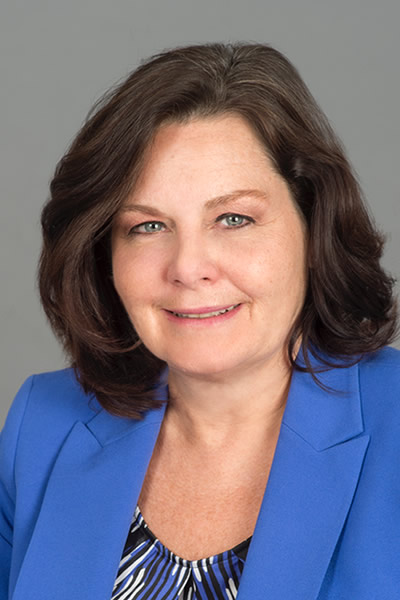 Meg Kinnear
Secretary-General, International Centre for Settlement of Investment Disputes
(Brower Lecture)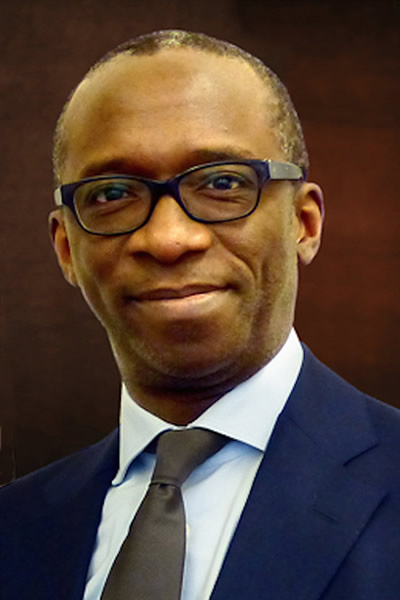 Olufemi Elias
U.N. Assistant Secretary-General and Registrar, IRMCT
(Honorary Member Recipient)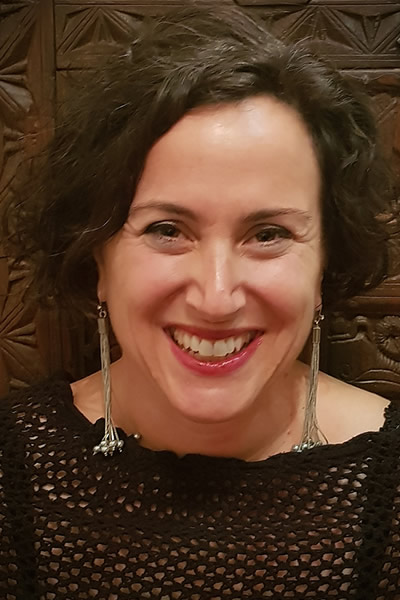 Maxine Marcus
Partners in Justice International
(Prominent Woman in International Law Award)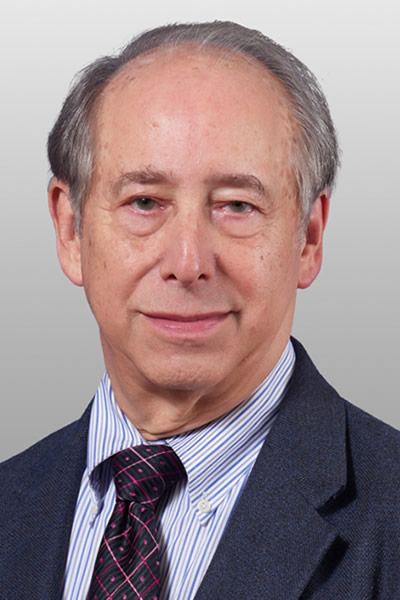 Peter Trooboff
Senior Counsel, Covington & Burling LLP
(Hudson Medal Recipient, Hudson Luncheon Speaker)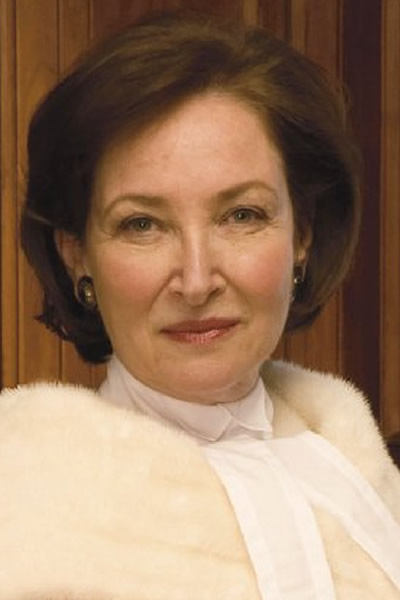 Rosalie Silberman Abella
Supreme Court of Canada
(Goler T. Butcher Medal Recipient)
The Society's 112th Annual Meeting took place April 4–7, 2018, in Washington, DC, at the Capitol Hyatt Regency for the last time, and focused on the theme "International Law in Practice." This year's Annual Meeting Committee, co-chaired by
Kathleen Claussen
(ASIL Academic Partner University of Miami School of Law),
Jacob Katz Cogan
(ASIL Academic Partner University of Cincinnati College of Law), and
Tafadzwa Pasipinodya
(ASIL Law Firm Partner Foley Hoag LLP), developed the theme and program for the conference. The four-day event welcomed more than 1,200 attendees, including leading jurists, academicians, and practitioners in the field, from over 40 countries.
The Annual Meeting opened with the 20th Annual Grotius Lecture, which has been cosponsored for the past 20 years by the International Legal Studies program at ASIL Academic Partner American University Washington College of Law. Program Director Padideh Ala'i introduced Grotius Lecturer Judge Joan Donoghue (International Court of Justice), whose remarks were titled, "International Adjudication: Peaks, Valleys, and Rolling Hills." The response was given by the discussant, Dapo Akande (University of Oxford). The reception that followed was cosponsored by American University Washington College of Law and Akin Gump Strauss Hauer & Feld LLP.

The highlight of the second night of the conference was the third Annual Assembly, which featured the election of incoming leaders of the Society, the presentation of honors and awards, and memorial tributes, including spoken tributes to M. Cherif Bassiouni by Leila Sadat (ASIL Academic Partner Washington University in St. Louis School of Law) and ASIL past president Davd D. Caron by past president Charles N. Brower. The keynote address was delivered by Sir Christopher Greenwood (formerly of the International Court of Justice and currently a judge on the Iran-U.S. Claims Tribunal) titled, "The Practice of International Law: Threats, Challenges, and Opportunities." The Assembly concluded with the passing of the gavel by outgoing president Lucinda Low to incoming president Sean Murphy.

The third night of the Meeting featured an address, "International Criminal Justice from the Ground Up," by former Ambassador-at-Large for Global Criminal Justice Stephen J. Rapp.

Meg Kinnear Secretary General of the International Centre for Settlement of Investment Disputes (ICSID) delivered the Sixth Annual Charles N. Brower Lecture on International Arbitration. Her lecture was titled "Policy and Progress: Seeking Consensus in ISDS Rules Reform."

The closing plenary on "The Future of Multilateralism" was sponsored by The Municipality of The Hague, the Embassy of the Netherlands in Washington, and the Asser Institute for International and European Law. The panel was preceded by the signing of a Memorandum of Understanding between the Organisation for Economic Co-operation and Development, represented by Gabriela Ramos, and ASIL, represented by Lucinda Low.