Transnational Litigation, Arbitration, and Dispute Resolution

The field of transnational litigation, arbitration, and dispute resolution encompasses substantive and procedural aspects of public and private transnational and international dispute resolution in a range of institutional settings, ranging from national courts to ad hoc arbitral tribunals to permanent international courts and tribunals. It includes topics such as forum non conveniens, choice of law, enforcement of judgments, and cross-border evidentiary issues. Investment arbitration, conciliation, conflict resolution, and other forms of dispute resolution are also included in this area of practice.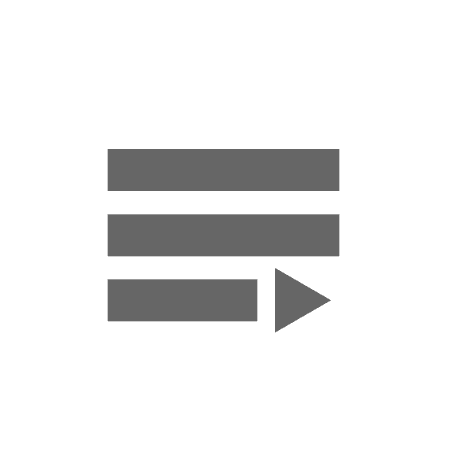 Clicking the icon in the upper corner of the video below will expand the full playlist.