Home

/

Cooperation & Compliance Through International Law & Institutions
Cooperation & Compliance Through International Law & Institutions
---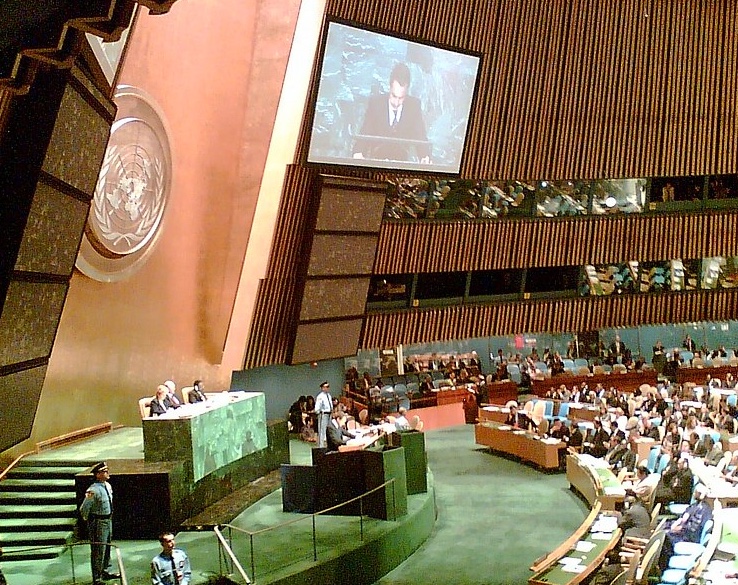 As a foundational principle of the international legal system, the duty of States to cooperate underpins the existence and functioning of the international community. Coupled with the duty to cooperate is the obligation of States to comply with international law and the expectation that, should States fail to do so, mechanisms and institutions exist to bring about compliance.
These bedrock principles–cooperation and compliance–are the foundation of this Signature Topic. Recent world events have put into question the efficacy of States' duty to cooperate. Compliance challenges permeate the international legal system, from peace and security to global public health, from human rights to trade and investment, from the deep seas to outer space. At a time when many of our existing institutions are being tested, what lessons can we learn about the nature and extent of cooperation and compliance in the international community? And how can these lessons learned be applied to mitigate current and future global calamities, including war, pandemics, climate change, mass displacement, food insecurity, natural disasters, terrorism, and the misuse of technology challenging the stability of the world?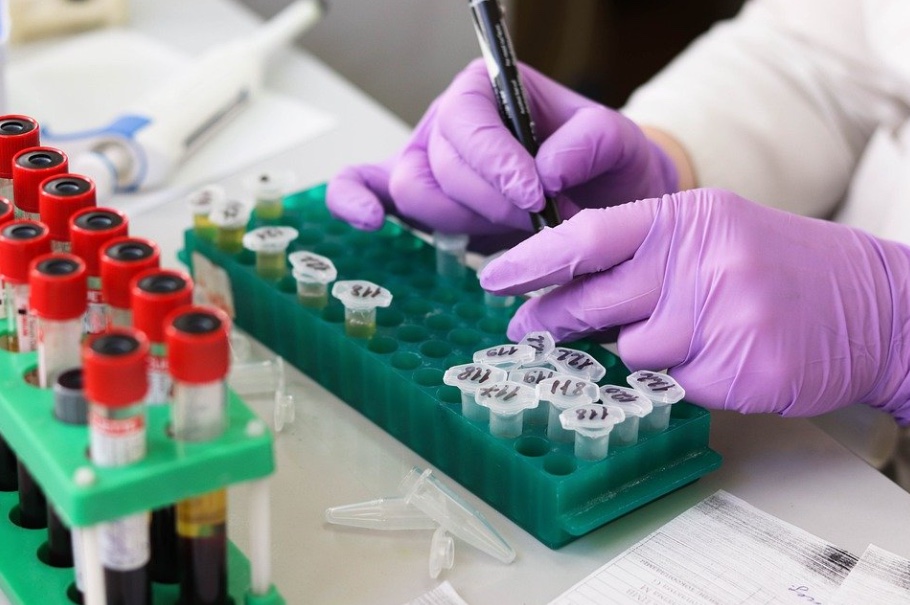 This Signature Topic will foster engagement on these critical issues not only internally among members of the Society, but externally with diverse actors, organizations, and constituencies across the globe, including the general public. Together, both members and non-members of the Society will have the opportunity to grapple with the ambition and actuality of cooperation and compliance. This will include exploring the historical, philosophical, ethical, doctrinal and functional bases for these obligations, the identification of State practice, the different approaches to and content of the obligations across different international law regimes, the challenges to achieving meaningful cooperation and compliance, and the role of individuals, groups and national, regional and international organizations in fostering cooperation between States and ensuring compliance.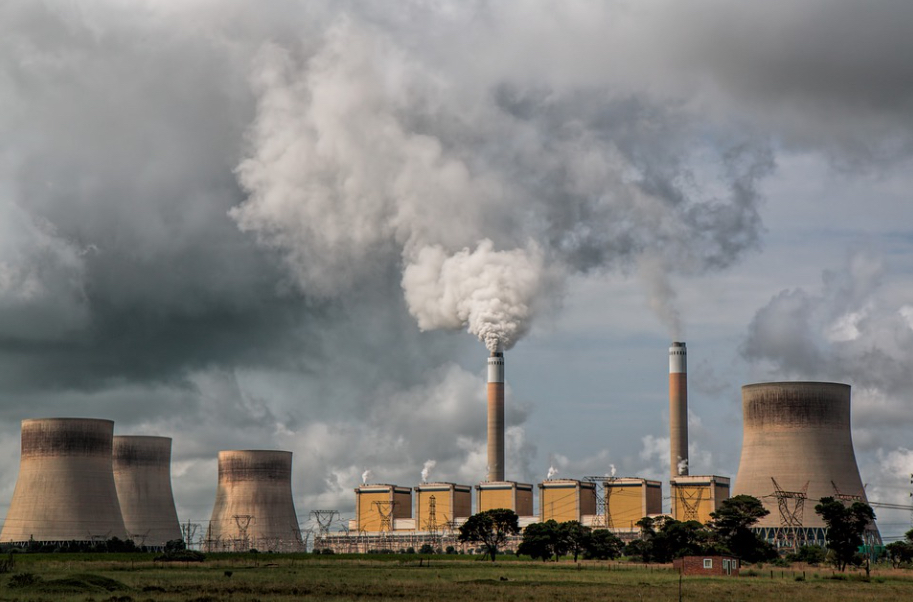 As Nobel Peace Prize winner Maria Ressa urged in her acceptance speech, "
we need…to prevent humanity from doing its worse…To stop that requires a multilateral approach that all of us must be part of.
" We invite you to be a part of this initiative–to consider what cooperation and compliance mean in today's world and how, together, we can shape them for a brighter tomorrow.
We look forward to hearing from you.
Your co-chairs,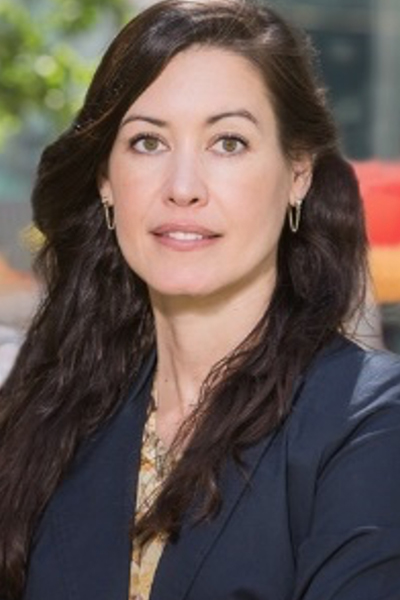 Emma Lindsay
Withersworldwide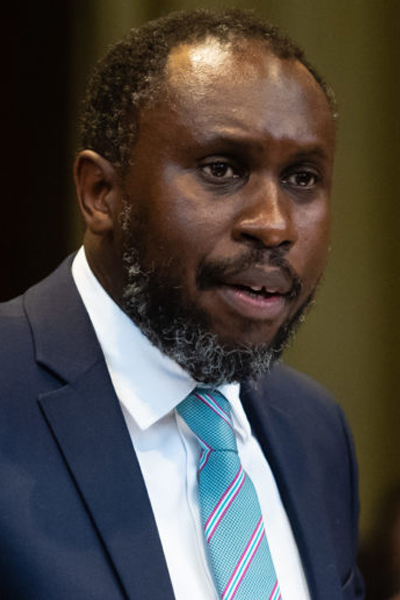 Makane Moïse Mbengue
Université de Genève Faculty of Law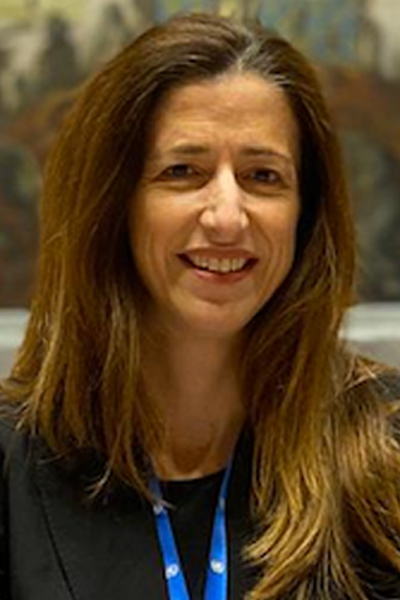 Blanca Montejo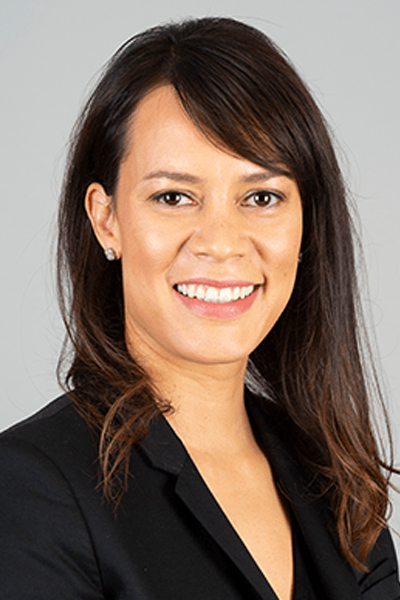 Philippa Webb
King's College London, School of Law
To contact the Cooperation & Compliance Through International Law & Institutions Co-Chairs, please send an email to:
SigTopicCooperation@asil.org
. Thank you.
Emma Lindsay (co-chair), Withersworldwide
Makane Mbengue (co-chair), Université de Genève Faculty of Law
Blanca Montejo (co-chair), United Nations
Philippa Webb (co-chair), King's College London, School of Law
Mona Ali Khalil, MAK LAW/ Harvard Law School Program on International Law and Armed Conflict
Ben Batros, Strategy for Humanity
Kabir Duggal, Arnold & Porter Kaye Scholer LLP
Hannah Garry, University of Southern California Gould School of Law
Jacob Katz Cogan, University of Cincinnati College of Law
Mark Pollack, Temple University College of Liberal Arts
Nilufer Oral, National University of Singapore Centre for International Law
Yuval Shany, Hebrew University of Jerusalem Federmann Cyber Security Research Center
CO-FACILITATORS' SUMMARY OF 24 OCTOBER DISCUSSION
Climate Change, Nuclear Proliferation and Pandemics: Challenges and Opportunities to Improve Cooperation and Compliance
The American Society of International Law (ASIL) wishes to thank the International Peace Institute (IPI) and the Permanent Mission of Austria for co-sponsoring the 24 October "UN Day" roundtable on "Climate Change, Nuclear Proliferation and Pandemics: Challenges and Opportunities to Improve Cooperation and Compliance". We are also grateful to the Ambassadors, legal advisers and subject-matter experts who participated and contributed to the rich discussion.
Addressing the existential threats of the 21st century is central to the survival of humanity and will play a crucial role in the lead-up to the Summit of the Future in 2024. The ASIL Signature Topic for 2022-2024 entitled "Cooperation & Compliance Through International Law and Institutions" is therefore timely and can help the UN community to discuss how to improve and strengthen cooperation and compliance with a view to arriving at concrete recommendations to combat climate change, prevent and defeat pandemics and prevent nuclear proliferation. We are pleased to share with you some of the salient points and proposals raised in the discussion.
The Covid-19 Pandemic, the alarming reports of the accelerating climate crisis, and the attacks on nuclear facilities and threats to use nuclear weapons reveal the vulnerability of the moment and the urgency of addressing the three existential threats at the same time.
The Paris Agreement has achieved certain advances but COP after COP we see the objective of limiting global warming to 1.5 degree Celsius ever elusive. The COVID-19 pandemic has exposed the weakness of the post-1945 institutions' ability to respond to the needs of the time. Despite the Non-Proliferation Treaty's triple package of balancing non-proliferation, peaceful use of nuclear science and energy, and a good faith obligation towards nuclear disarmament, in recent years, these components have been critically eroded and the future of the NPT put into question.
While there are rules and norms in international law to deal with some of these threats, cooperation and compliance remains a challenge; the lack of implementation and enforcement as well as double standards weaken the credibility and viability of the existing legal framework leading to a crisis of confidence in the UN and in multilateralism. To address compliance, we must discuss mechanisms to increase the political and legal costs of non-compliance. Effective deterrence needs to be part of the strategy.
The UN Member States' inability to respond coherently to COVID-19; their inability to work within the UN structures to end the nuclear threats or to strengthen non-proliferation as well as the States parties to the Paris Agreement's failure to slow global warming to the necessary degree has also revealed a lack of respect for international law and a diminishing commitment to international institutions. Our initiative aims to incentivize the fulfillment of the duty to cooperate and the duty to comply with existing legal obligations and to introduce disincentives that change the cost-benefit analysis for non-cooperation and non-compliance.
Time is not on our side and concrete measures should be explored and adopted. We must identify strategies to translate existing norms into prompt and tangible action to combat existential threats. Cooperation and coordination between decision-makers as "norm setters" and national authorities as "implementers" is essential.
Diagnosing and identifying the blocks to the advancement of international action against these threats is essential. Setting boundaries to political discretion and identifying what should be clearly binding and incontestable is key to ensure that the goals remain achievable within our lifetimes. Actors other than States have a crucial role to play in achieving these goals. Engaging them is a necessary part of the strategy.
During the discussion, several interesting proposals were made including the following actionable measures:
Establishing automaticity of consequences for violations of international law to supplement and support the existing legal instruments;
Introducing soft law and guidance instruments to reinforce the existing legal frameworks, strengthen national implementation and ensure greater compliance;
Increasing legislative and technological assistance;
Setting up monitoring and verification mechanisms in support of existing legal instruments and identifying viable means to enhance international enforcement;
Inviting non-State stakeholders, including potential private sector partners, to the intergovernmental deliberations and actively
ASIL is planning a series of three public facing events at UN Headquarters in New York in 2023 and 2024 devoted to climate change (Spring 2023), non-proliferation (Fall 2023) and pandemics (Spring 2024) bringing UN Member States together with subject matter experts to enhance cooperation and compliance to avert the potentially catastrophic consequences of the three existential threats.
Please join the Change Within Our Lifetimes Campaign!

We invite you to answer – in 100 words or less – the following questions in the submission form below: "How do you think cooperation and compliance through international law and institutions might change within your lifetime? How do you think it should change within your lifetime?"

We welcome contributions from all parts of the word in any language. Your response may be selected for publication on this website, on social media, in print, or by other means.

We look forward to receiving your submission.
---
Videos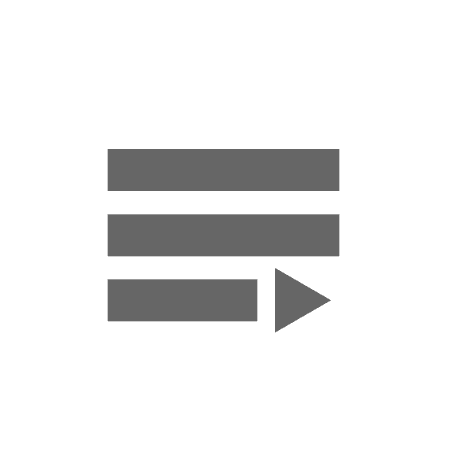 Clicking the icon in the upper corner of the video below will expand the full playlist.