Home

/

Episode 16: The Iran Crisis with Avril Haines, senior national security advisor to President Obama
Episode 16: The Iran Crisis with Avril Haines, senior national security advisor to President Obama

This episode features a conversation with Avril Haines, assistant to the president and Principal Deputy National Security Advisor to President Obama and the first woman to hold the positon of the Deputy Director of the CIA. Avril addresses the most recent events since the U.S.'s targeted drone strike of Iranian General Qasem Soleimani, including the legal and policy ramifications of the strike for the United States and its allies, as well as the nature and extent of the President's authority to order the strike under both international and US law.
About the Podcast
The Society's podcast
International Law Behind the Headlines
, hosted by Catherine Amirfar and Kal Raustiala, tackles, through interviews with today's top legal experts, the international legal issues dominating today's headlines. All episodes are available via
iTunes
,
SoundCloud
, and
here
.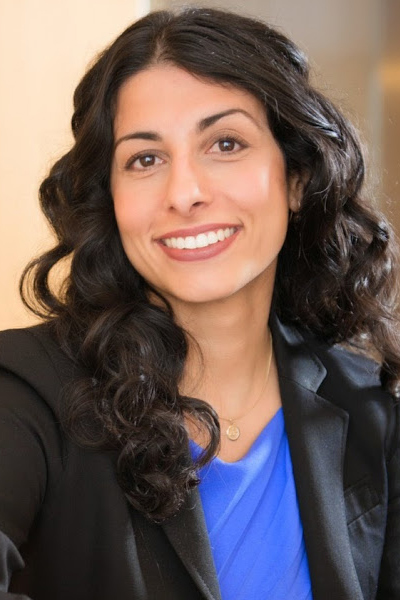 Catherine Amirfar is a litigation partner at Debevoise & Plimpton LLP, Co-Chair of the firm's Public International Law Group and a member of the Management Committee. Her practice focuses on international commercial and treaty arbitration, international and complex commercial litigation, and public international law. Prior to rejoining Debevoise in 2016, Ms. Amirfar spent two years as the Counselor on International Law to the Legal Adviser at the U.S. Department of State and received the State Department's Superior Honor Award in recognition of her contributions to the Department. She is a member of the Council on Foreign Relations, the American Law Institute, and the U.S. State Department Advisory Council on International Law (ACIL). In 2020 Ms. Amirfar was elected President of the Society, having previously served as Vice President from 2016 to 2018.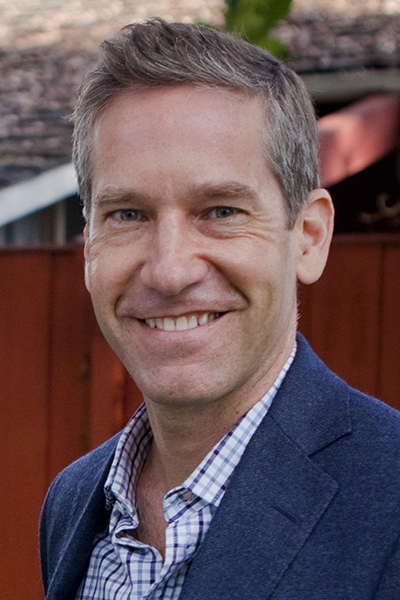 Kal Raustiala is professor at UCLA School of Law and the UCLA International Institute. Since 2007 he has served as director of the UCLA Ronald W. Burkle Center for International Relations, and from 2012-2015 as UCLA's Associate Vice Provost for International Studies. A graduate of Duke University, Professor Raustiala holds a J.D. from Harvard Law School and Ph.D. in political science from the University of California, San Diego. He has been a visiting professor at Harvard, Chicago, Columbia, Hebrew University in Jerusalem, National University of Singapore, and Princeton. A life member of the Council on Foreign Relations and a former member of the editorial board of the American Journal of International Law, from 2016-2018 he served as Vice President of the American Society of International Law.