Welcome to ASIL
Home Rotator

What's New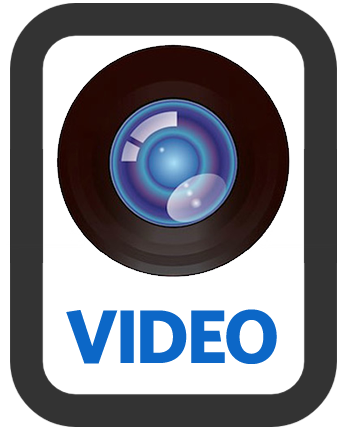 Remedies for Harm Caused by UN Peacekeepers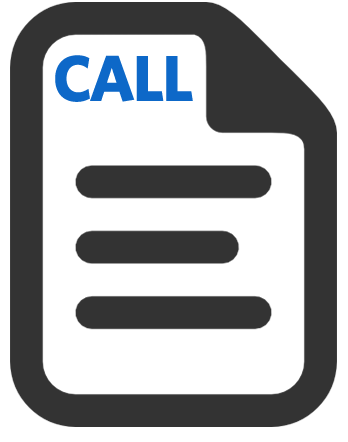 "The End of Treaties? An Online Agora"
Are treaties really in decline? If so what are the implications for international cooperation and international law? What is the role of global power shifts in explaining decline? Are there any signs of 'the return of the treaty'? For more information, click here.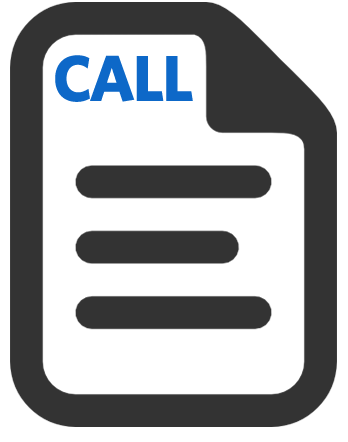 ASIL Private International Law Paper Prize
Deadline - Mar. 20
We invite submissions for this year's ASIL Private International Law prize. For more information click here.
Recent Publications

Interest Group Headlines

Recent Insights