Welcome to ASIL
What's New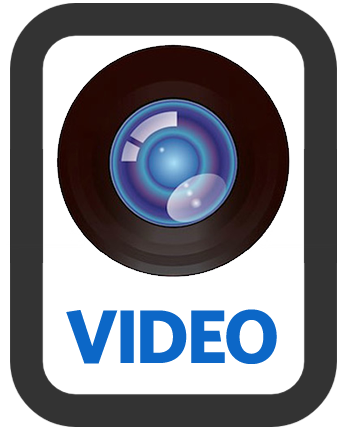 Careers in International Arbitration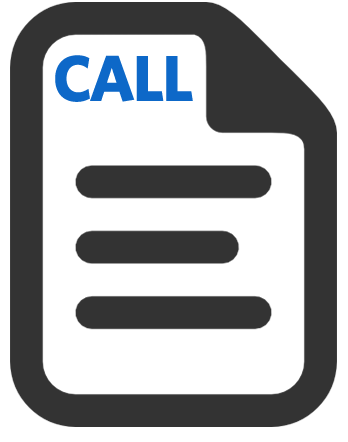 Call for Papers: 2014 Biennial Conference
Deadline - May 16
The International Economic Law Interest Group (IEcLIG), in partnership with ASIL Academic Partner University of Denver Sturm College of Law, is accepting papers for its 2014 biennial research conference. For complete details, click here.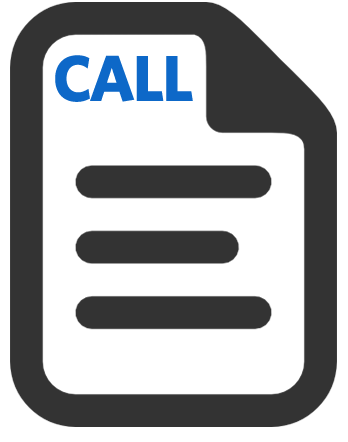 "The End of Treaties? An Online Agora"
Are treaties really in decline? What is the role of global power shifts in explaining decline? Are there any signs of 'the return of the treaty'? For more information, click here.
Recent Publications

Interest Group Headlines

Recent Insights