Welcome to ASIL
Home Rotator


What's New

ASIL Honors the Life of Judge Howard M. Holtzmann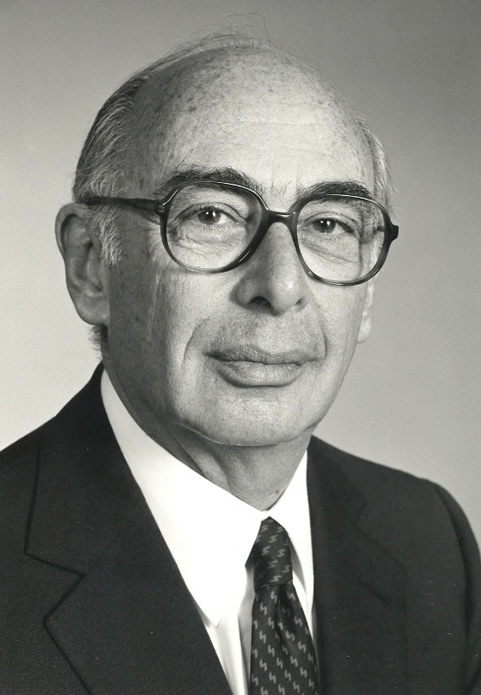 The American Society of International Law honors the memory of long-time member Judge Howard M. Holtzmann, who died on December 9, 2013. He was a pioneer in the field of international arbitration and conciliation, and he had an enormous impact on so many aspects of that field. View More.
Call for Papers - International Organizations IG
The International Organizations Interest Group of the American Society of International Law will hold a works-in-progress workshop on Friday, February 7, and Saturday, February 8, at the Sandra Day O'Connor College of Law at Arizona State University. For details, click here.
Call for Papers - Francis Lieber Prize
The Francis Lieber Prize is awarded annually by ASIL's Lieber Society on the Law of Armed Conflict to the authors of publications that the judges consider to be outstanding in the field of law and armed conflict. For more information click here.

International Law in Brief
December 20, 2013
by
Steven Arrigg Koh
International Law in Brief
December 20, 2013
by
Steven Arrigg Koh
International Law in Brief
December 20, 2013
by
Steven Arrigg Koh

01/21/2014 -

9:00am

to

12:00pm
01/24/2014 - 9:00am
to
01/25/2014 - 12:00pm
02/06/2014 -

6:00pm

to

8:00pm
Recent Publications

Interest Group Headlines